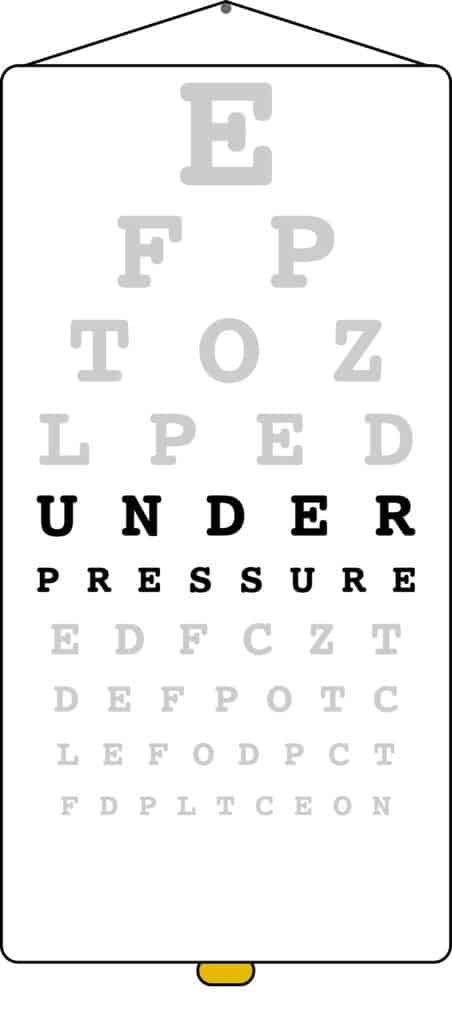 Our physicians were featured in Ocala Style Magazine in January for a focus on Glaucoma Awareness Month.
Glaucoma is a disease that damages the optic nerve. It frequently causes all or partial vision loss and is most often caused by pressure inside of the eye.
Michael Morris, M.D., F.A.C.S., an ophthalmologist with Ocala Eye, likens the disorder to a clogged sink. "There's a faucet that makes the fluid, and a drain that drains the fluid. The pressure goes up because the fluid can't get out."
Mohammed K. ElMallah, M.D., also a practicing ophthalmologist with Ocala Eye, sees the most trouble with patients who are diagnosed with glaucoma and then don't return, often with little or no vision remaining.
"Don't ignore it," Dr. ElMallah says. "It [glaucoma] is something that is treatable, not curable. You can control the outcome."
Start 2020 off right and make a resolution to keep your eyes, and those of your elderly relatives, healthy