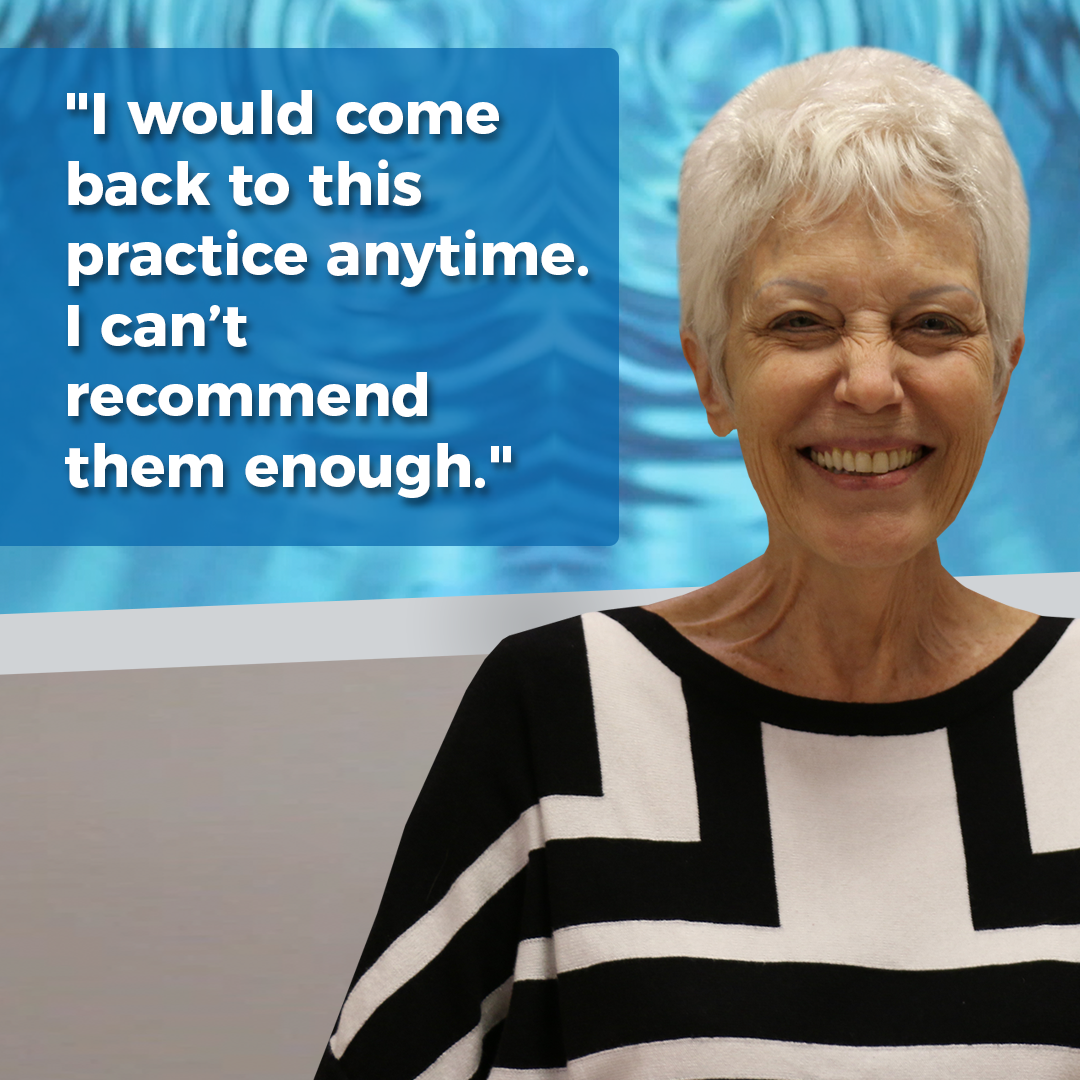 After experiencing a mishandled cataract surgery at another practice, Sherill turned to the recognized experts at Ocala Eye for help repairing botched eye surgery and returning her 20/20 vision. 
"I came to Dr. Elhalis because I had a botched job of cataract surgery (at another practice)," says Sherill. "Dr. Elhalis checked my eyes and said that he could work with the problem and fix it for me. He replaced that lens, and now I can see beautifully."
What is a Cataract?
A cataract is a progressive, painless clouding of the natural lens of the eye. Cataracts block light, making it difficult to see clearly. A mature cataract can cause an array of symptoms, including:
Reduced vision

Glares

Halos

Decreased contrast and color vision
These symptoms may occur slowly or rapidly, depending on the progression of the cataract. Over 24.4 million people in the U.S. have cataracts, and the condition primarily affects older individuals. By the age of 80, more than half of the population will either have a cataract or have had cataract surgery. 
Luckily for Sherill, a friend pointed her in the direction of Ocala Eye, the largest and most experienced eye care practice in North Central Florida.
"I decided to try somebody new," says Sherill. "A friend of mine recommended Ocala Eye and [I was] referred to Dr. Elhalis, who I fell in love with immediately."
"Dr. Elhalis was able to completely fix the right eye with laser surgery. For the left eye, we had to remove the scar tissue and lens because some problems had developed (from the other surgery). I'm going to be getting glasses, and I will have 20/20 vision with glasses."
Laser Vision Cataract Surgery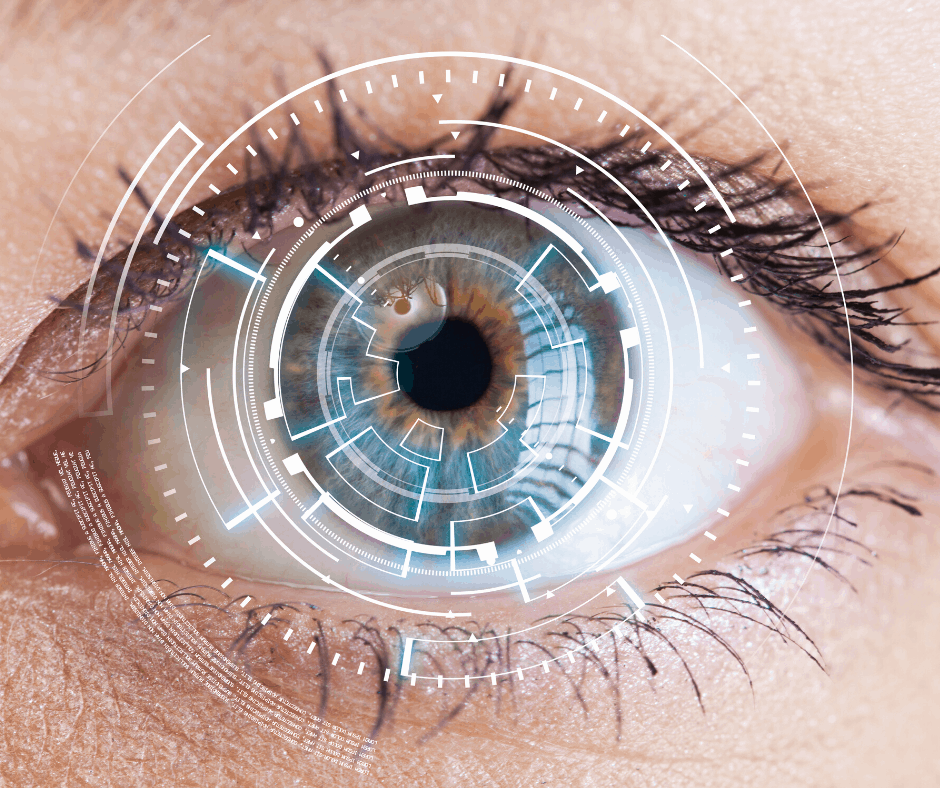 Laser vision cataract surgery is one of the most successful surgical procedures in modern medicine. During laser vision cataract surgery, the natural, cloudy lens (cataract) is removed and a new lens implanted into the eye. The lens remains in place for the rest of one's life and can help patients see much better. 
As part of the procedure, a surgeon uses a laser to create precise incisions, as well as the circular opening for accessing and removing the cataract. The opening is exceptionally accurate and results in a near-perfect circle. Once the opening is created, the laser then softens and breaks up the hard cataract into tiny pieces. This allows for gentler, easier cataract removal with significantly less ultrasound energy than is used in traditional cataract surgery.
Sherill gives kudos to the entire staff at Ocala Eye, whose attentiveness, respect and patience made her experience a truly pleasurable one. "The staff is without fail absolutely wonderful," says Sherill. "Everybody listens to you. They never make you feel rushed or unimportant. And if you get to an office often enough, they know who you are when you walk in the door. And I've been here a lot (laughs)."
Grateful for the experts at Ocala Eye who saved her from a bungled surgery, Sherill wholeheartedly recommends the practice to anyone needing eye care. "I would come back to this practice anytime, and I recommend it to everybody," she says. "I can't recommend them enough."