Aesthetic Savings
Look & Feel Your Best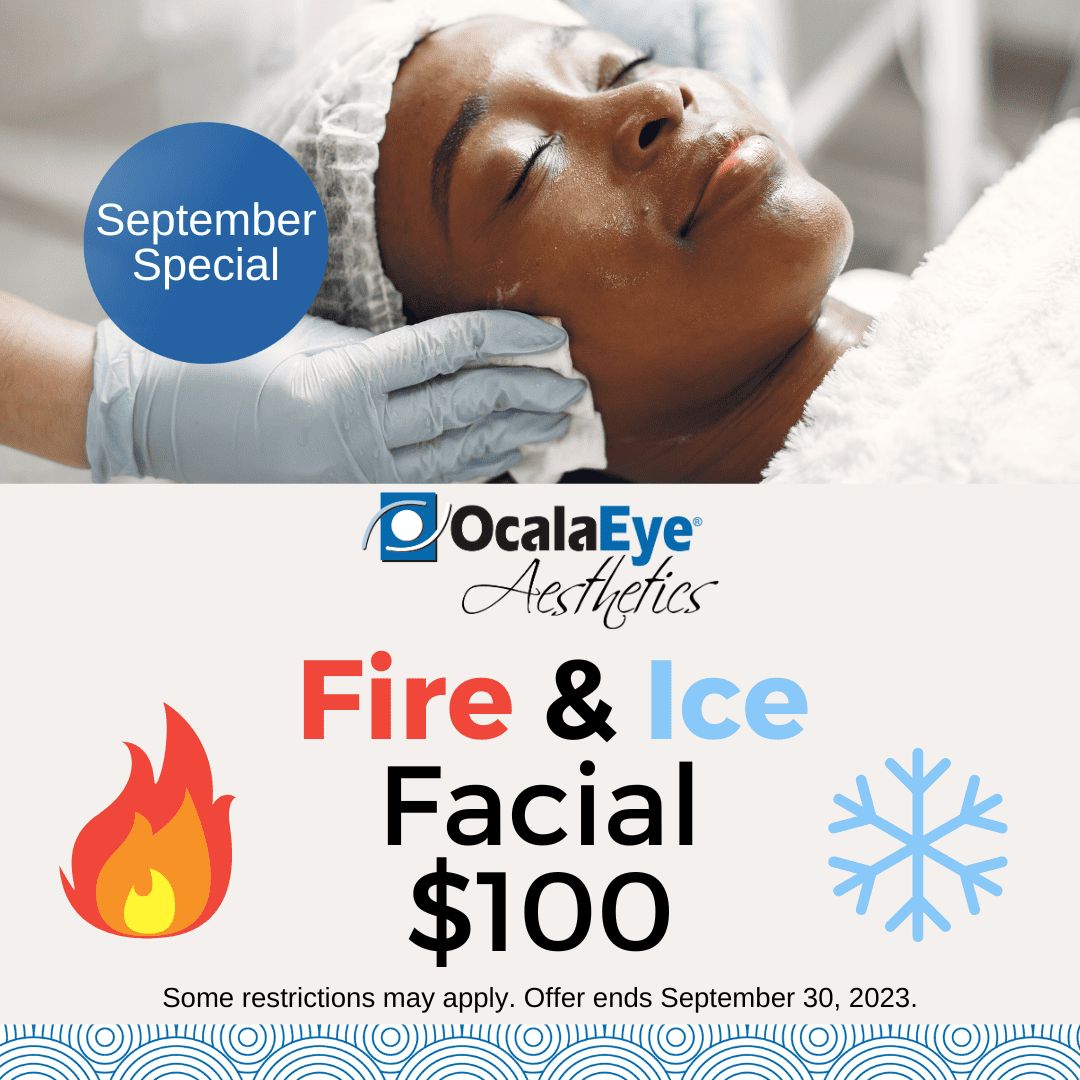 * Some restrictions apply. Offers end 9/30/23.
Fire & Ice Facial Special!
Introducing our Fire & Ice Facial!  This treatment consists of two masks.  One aims to smooth out and resurface your skin through a heat-stimulating mask, while the other mask hydrates and reduces inflammation by cooling the skin.  This facial will leave your skin refreshed, luminous, and glowing.  Enjoy our Fire & Ice Facial for just $100 during the month of September!
Fill out the form below to claim your savings and request your FREE Consultation: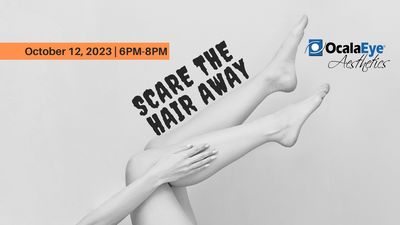 * Seating is limited. RSVP required.
Scare the Hair Away!
Get ready to scare those wrinkles away at our Halloween-inspired Aesthetics Event on Thursday, October 12th from 6pm – 8pm at our Heath Brook location.
The event includes:
Laser Treatment Q&A – learn more about our suite of lasers, from hair removal to fractional resurfacing
Scare-Free Skincare Routine – learn how to scare those wrinkles or get rid of that resting witch face with products and treatments recommended by our medical aesthetician
Eyelid Rejuvenation Q&A – ask our eyelid expert, Dr. Sarah Kim, all your thrilling questions about eyelid surgery
BOO-Tox & Filler Q&A
Raffles and Prizes
Light Bites & Refreshments
Exclusive Event-Only Specials on injectables, lasers, products, and treatments!
Seating is limited – RSVP required.  Call (352) 694-8936 or email kbranson@ocalaeye.com to RSVP!