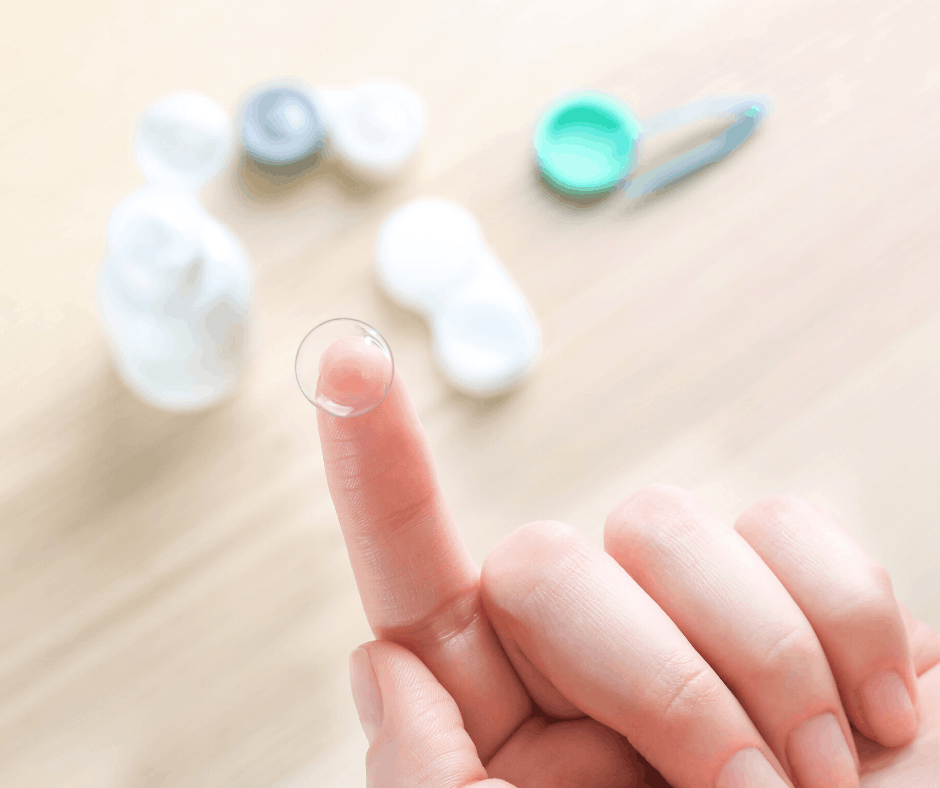 Now, it's even easier for you to get your contacts. We are happy to announce the launch of our new online contact lens webstore!
At Ocala Eye, we want to make sure our patients (both new and existing) have what they need when they need it. We strive to continually grow and advance to make things as pleasant and accommodating as possible for our patients. 
To that end, you can now order your contacts from us at your convenience, online or at the office, and have them delivered right to your home. As long as your contact prescription is current, then you are good to go.
Ocala Eye offers comprehensive, convenient optical services at each of our office locations. Our optical centers are staffed by experienced and licensed opticians dedicated to helping you find the prescription eyewear and sunglasses right for your lifestyle, your needs, and your budget.
Our Optical Center offers a variety of designer, fashion, and sports frames at affordable prices. We also offer an array of contacts to help improve vision without the need for framed glasses.
We are dedicated to helping your vision last a lifetime while providing you the highest level of flexibility, affordability, and selection found in Marion county. And we are committed to extending this service to delivering your prescriptions right to your door.
We're here if you have any questions. Please contact us if you need any additional information.