"I was able to get in very quickly. They gave me the most thorough exam I have ever had in my life. They were very courteous and organized. I will trust only them with my eyes from this day forward."
Real Guy
About
Trusted and Inspired by Our Community
Designed specifically for Ocala, The Villages, and surrounding area residents, these exclusive brands and frames can't be found anywhere else in the world.
Hand-selected to represent our community and engineered to last, each pair is built with precision craftsmanship to blend comfort with style.
Fun Fact: Each frame is named after an important figure in our 50+ year history. Ask us what the frame name means during your visit!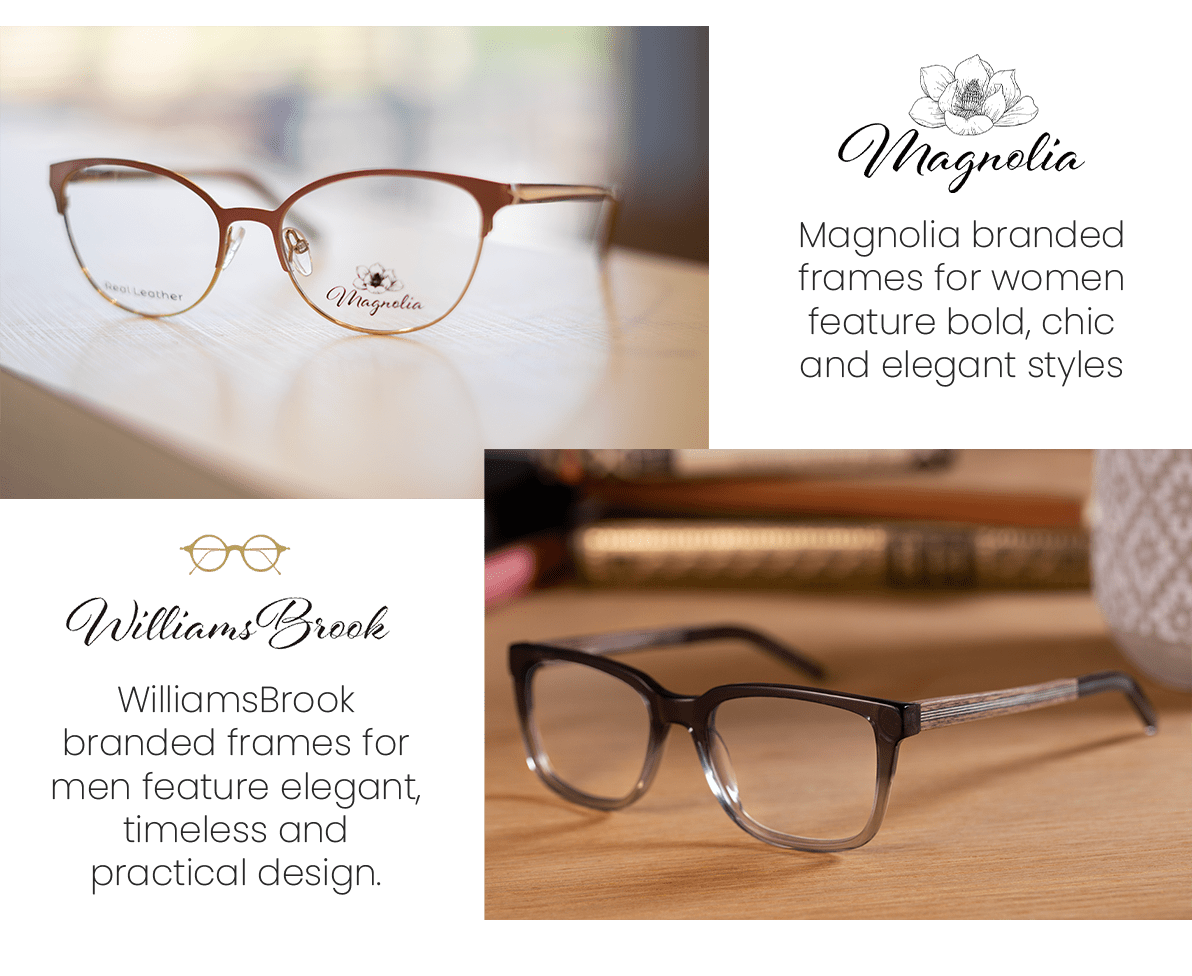 Real Wood, Carbon Fiber & Leather Accents
Available Features on Select Frames