Radiofrequency Skin Lifting Treatment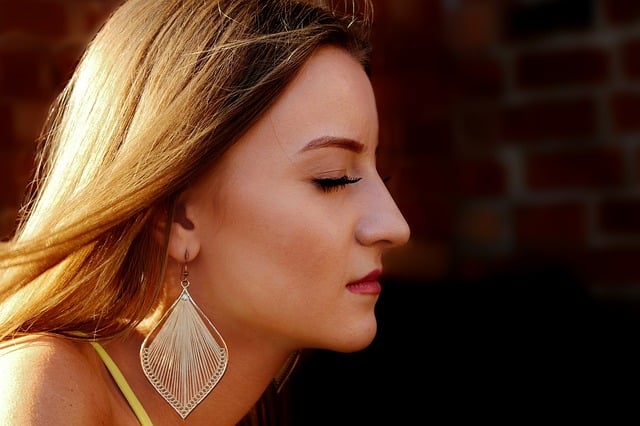 Our radiofrequency skin lifting procedure gently raises the temperature of the collagen of the deep tissue in your skin providing instant contractibility.
This contractibility helps tighten skin, reduce fat, enhance luminosity, reduce wrinkles and stimulate collagen rebirth while lifting the sagging skin on your forehead, under the eyes, cheeks, jawline and neck.
Pricing is also available in packages of 6 treatments each.
Procedures per session:
Face – $120
Face & Neck – $150
Abdomen – $110
Eye Area – $75
Neck – $80
Thighs – Inner & Outer – $120
Buttocks – $120
Arms – $90
At Ocala Eye Aesthetics, our goal is to help you achieve the look you desire as fast and safely as possible. Our licensed aesthetician offers a full range of skin rejuvenation services, including nourishing facial treatments, Botox, cosmetic injectables and appearance enhancing medical procedures.
We invite you to schedule a consultation and discover all the ways Ocala Eye can help you see, look and feel your best.