Cataract surgery represents an opportunity to regain lost quality of vision. Customized Cataract Care gives you the opportunity to optimize your eyesight like never before thanks in part to advanced individualized vision enhancement techniques. Premium IOLs provide vision at all distances – far, intermediate and near for our cataract patients
Your Ocala Eye ophthalmologist will review your customized treatment plan that allows you to get the most benefit from your cataract procedure.
Popular Customized Cataract Care Options
Next Generation Lens Implants
Aspheric Lens Implants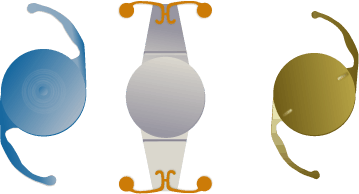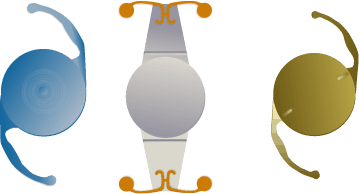 Consult an Ophthalmologist
Ocala Eye's fellowship-trained ophthalmologists and medical staff are dedicated to helping your vision last a lifetime, which is why we offer comprehensive eye care for adults of all ages. From annual eye exams to advanced procedures like LASIK and cataract surgery, we can help you see your best at any phase of your life.