SkinPen Collagen Induction Therapy (Microneedling)
Microneedling (also known as collagen induction therapy) is a minimally invasive treatment to rejuvenate the skin. A device with fine needles creates tiny channels in the top layer of the skin, which triggers the body to create new collagen and elastin. Results can include improved texture and firmness, as well as a reduction in scars, and pore size.
Ocala Eye Aesthetics uses the first FDA cleared microneedling device, SkinPen. SkinPen is clinically proven to safely and effectively treat facial acne scars for ages 22 and up.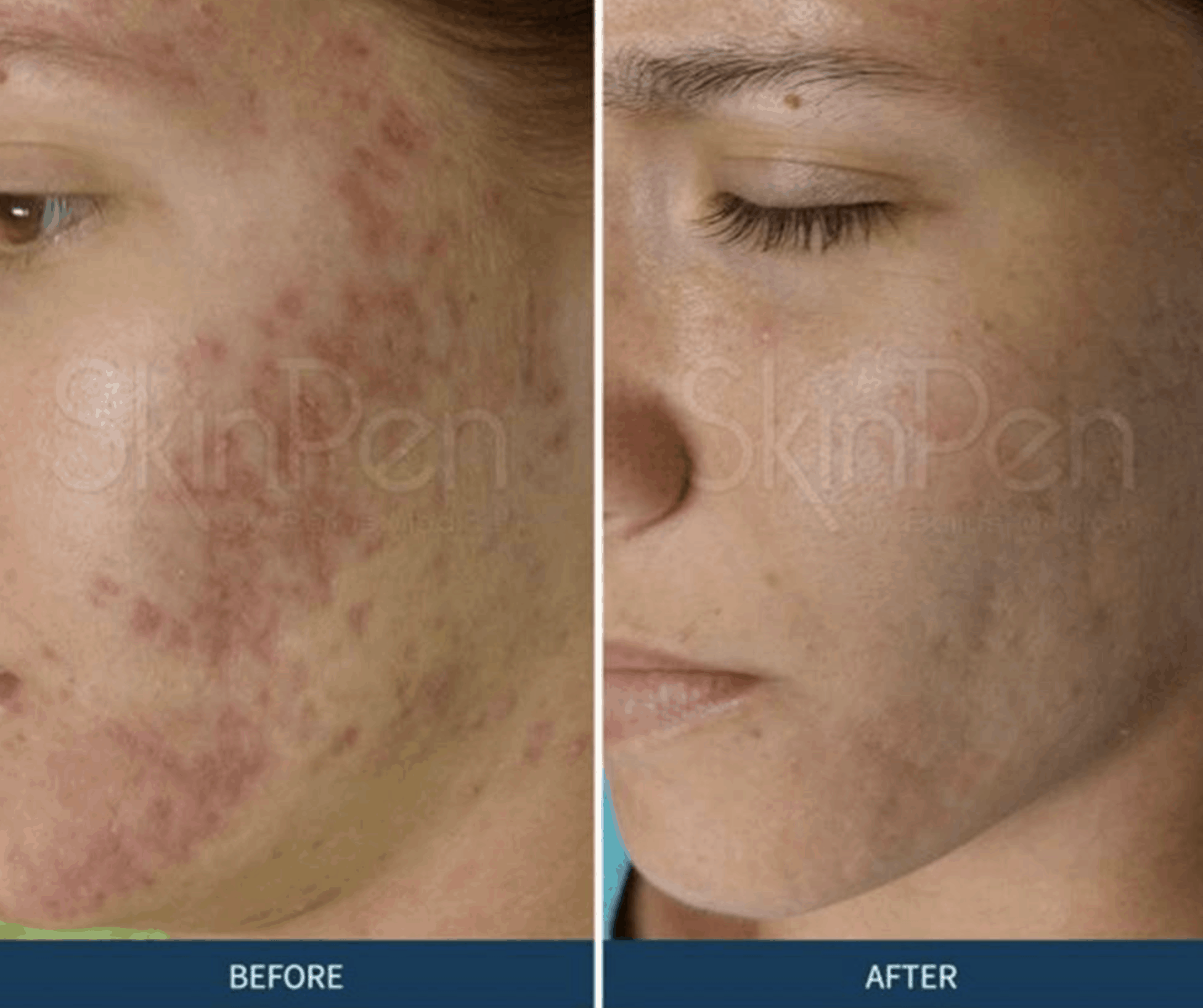 At Ocala Eye Aesthetics, our goal is to help you achieve the look you desire as fast and safely as possible. Our licensed aesthetician offers a full range of skin rejuvenation services, including nourishing facial treatments, Botox, cosmetic injectables and appearance enhancing medical procedures.
We invite you to schedule a consultation and discover all the ways Ocala Eye can help you see, look and feel your best.