Ocala Eye has launched its own private label brand of eyeglasses, hand-selected for our patients and available in our offices now. The launch of the Magnolia and Williams Brook brands has been a project that is very dear to us here at Ocala Eye, as it represents both our past and our future within the communities we serve.
What Magnolia & Williams Brook Mean to Ocala Eye
Ever since we started working on these eyewear brands a year ago, they have symbolized both the history of Ocala Eye within the local community and the future we face with our newer, larger offices and optometry-only offices serving new areas and new patients.
Magnolia represents our original office and deep roots in Ocala, while Williams Brook emulates our modern office expansion model. The names of the brands themselves are full of meaning, and so are the various frame styles, which you will find are named after some of our favorite people at Ocala Eye.
What Sets Magnolia & Williams Brook Eyewear Apart
For the design of both brands–Magnolia for the ladies and Williams Brook for the gentlemen– we focused on timeless styles with lightweight durable materials. Each and every frame has unique and beautiful features including real wood, carbon fiber, and leather accents. Most of the frames are titanium-based, and several have a beautiful acetate finish.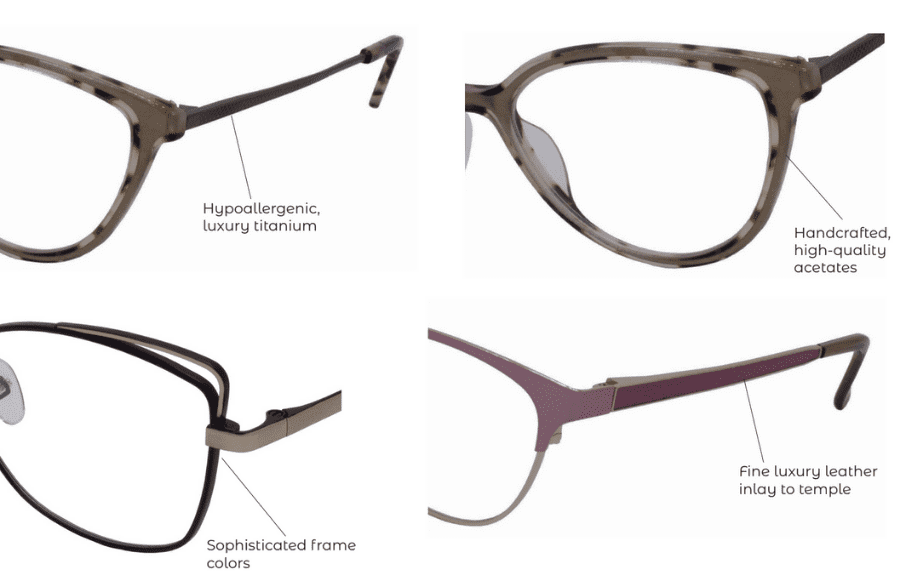 The Magnolia line features classic, chic, and elegant styles.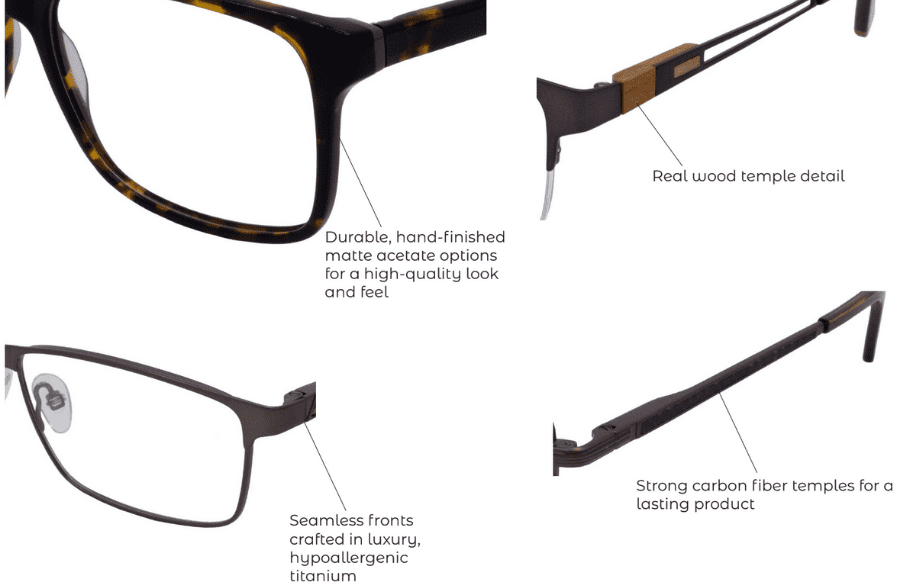 Williams Brook features timeless and practical engineering.
Discover Your Favorite Magnolia & Williams Brook Frames at Ocala Eye
You can browse the various styles on our website or get in touch with us to schedule a time to see them in person.
Thank you to all of our patients for supporting us over the years. We can't wait to share these brand-new frames with you.