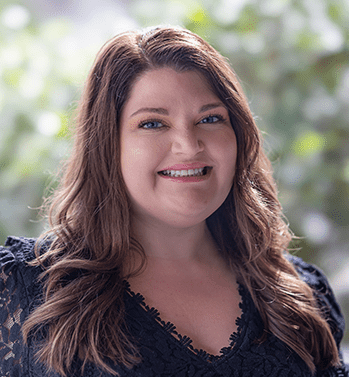 Kaitlyn Sapia, APRN
Specializing in:
Aesthetics
Rasmussen College, Ocala, Florida




A.S. – Nursing

South University, Tampa, Florida




B.S. – Nursing (BSN)

South University, Savannah, Georgia
M.S. – Nursing, Family Nurse Practitioner
About Kaitlyn Sapia, APRN
Kaitlyn Sapia, APRN, is an aesthetics advanced practice registered nurse (APRN) at Ocala Eye. Born and raised right here in Ocala, she is dedicated to helping the patients in her community look and feel their best while providing high-quality care.
Before joining the aesthetics team at Ocala Eye, Kaitlyn gained significant experience as a family nurse practitioner, serving patients in oncology, women's health, and urgent care. Now, she specializes in aesthetic treatments, helping patients achieve their personalized goals each day. In her work, she enjoys and is passionate about the artistry involved in injecting fillers and wrinkle relaxers, all while tailoring treatment plans according to her patients' wants and needs.
Kaitlyn began her nursing education at Rasmussen College here in Ocala, where she earned her associates degree in nursing. She then went on to complete her bachelor's degree and master's degree in nursing at South University. She is certified by the American Academy of Nurse Practitioners.
Outside of work, Kaitlyn enjoys traveling, watching Gator football, and spending time with her family and friends.