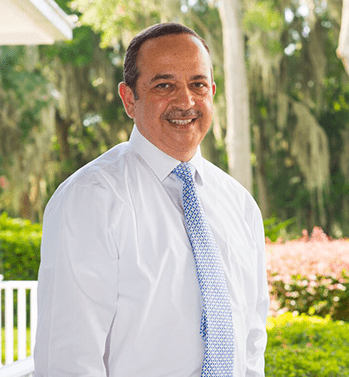 Hazem Samy, M.D., F.R.C.S.
Specializing in:
Diseases of the Central Nervous System
University of Florida | Gainesville, Florida
University of Illinois | Chicago, Illinois

Neuro-Ophthalmology Fellowship

Medical College of Georgia | Augusta, Georgia
University of British Columbia | British Columbia, Canada

General Neurology Residency

Ain Shams University | Cairo, Egypt
Menofia University | Menofia, Egypt

Masters Degree in Clinical Ophthalmology
Fellowship of the Royal Colleges of Surgeons
American Academy of Ophthalmology
North American Neuro-Ophthalmology Society
American Glaucoma Society
What Dr. Samy's Patients Are Saying
"Have been a patient of Dr. Samy's for the past 5 years. Only doctor in Florida that was able to diagnose correctly what almost ended my life. If it wasn't for his knowledge I wouldn't be alive today and be able to enjoy my family and friends. Excellent professional in all aspects. Thank you Dr. Samy."
-Janet S.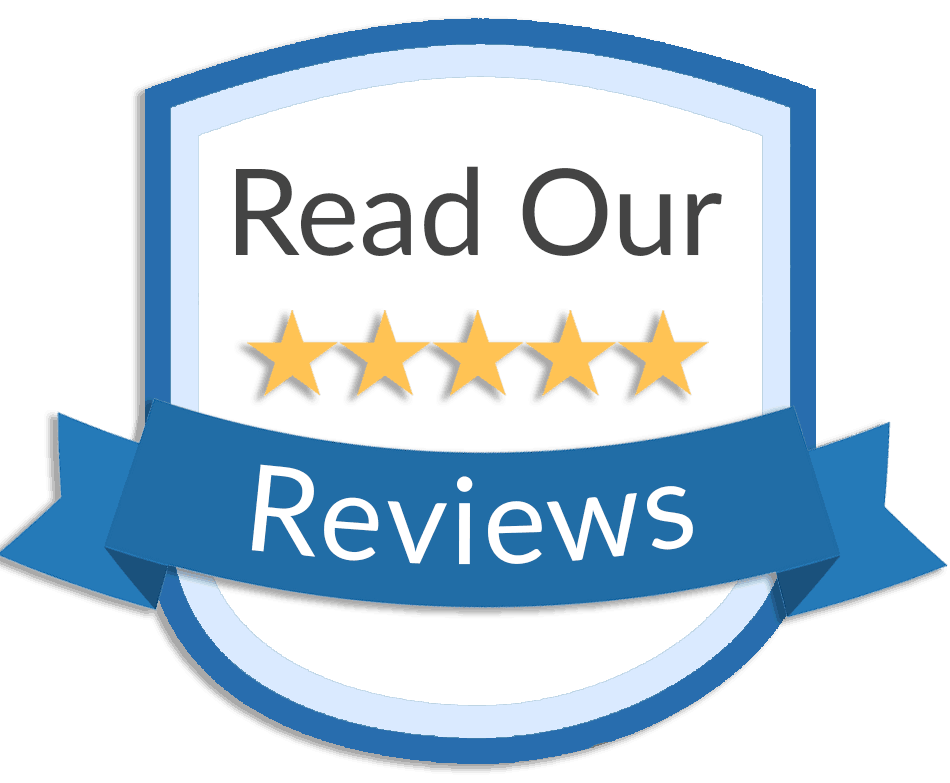 Hazem Samy, M.D., F.R.C.S., is a well-rounded neuro-ophthalmologist with significant experience in diseases of the central nervous system that affect the visual system. Multiple sclerosis, brain tumors, strokes and double vision are some examples for such medical conditions that may affect the vision.
Dr. Samy has been practicing in academic positions at different universities for the last twelve years. He practiced as Director of the Neuro-Ophthalmology Service at the University of Pittsburgh Medical Center until 2009 before becoming the Director of the Neuro-Ophthalmology service at the University of Florida in Gainesville.
Dr. Samy is certified by the American Board of Ophthalmology and by the Royal College of Surgeons in Edinburgh UK. He completed his neuro-ophthalmology fellowship at the University of Illinois in Chicago and a glaucoma fellowship at the University of Florida. He started his ophthalmology training at the Institute of Ophthalmology in Cairo, Egypt, and proceeded with further training at Princess Alexandra Eye Pavilion in Edinburgh UK before moving to Chicago where he completed his neuro-ophthalmology training.
Dr. Samy also practiced general neurology at the University of British Columbia in Vancouver, Canada.
His extensive previous training and substantial medical and surgical experience allow him to serve the community in Central Florida with great confidence in Ocala Eye, and at the University of Florida as assistant professor in the department of ophthalmology since 2009.
Dr. Samy is a member of the North America Neuro-Ophthalmology Society, American Glaucoma Society, and American Academy of Ophthalmology.
He joined the Ocala Eye medical staff in 2015 to help serve their patients with optic neuropathies and ocular motility disorders.