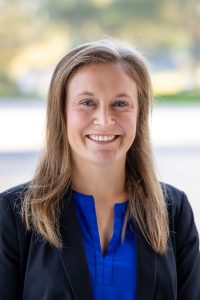 Kyra Dorvall, O.D.
Specializing in:
Primary Care Optometry and Contact Lenses
 Malcom Randall Veteran's Affairs Medical Center | Gainesville, FL

Residency in Primary Care Optometry

Nova Southeastern University | Davie, FL

O.D. – Optometry
B.S. – Vision Science

University of Great Falls | Great Falls, MT

B.A. – Biology
Minor – Chemistry
American Academy of Optometry
American Optometric Association
What Our Patients Are Saying
"Doctor displayed knowledge when answering questions, explained what she was looking for during her exam, did not seem rushed, and was very upbeat."
-Vitals Review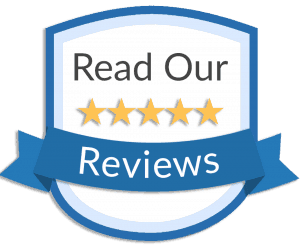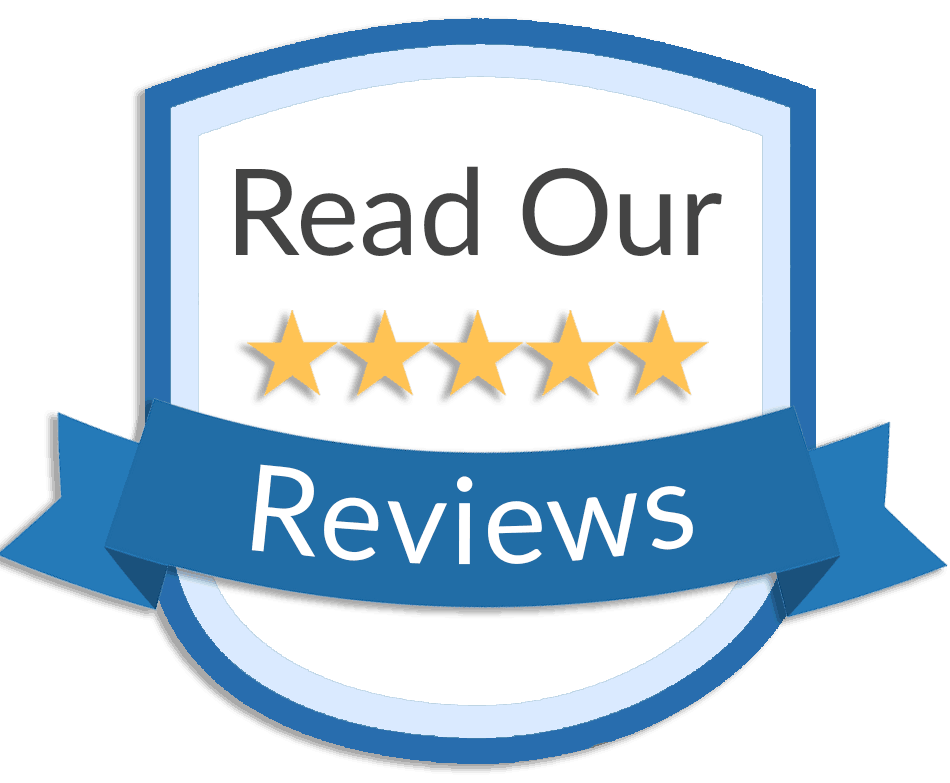 Kyra Dorvall, O.D., is a board-certified optometrist in Ocala and The Villages. She practices comprehensive optometry, performing routine eye examinations. She enjoys interacting with patients each day while also helping them maintain a quality of life with their vision.
Originally from Montana, Dr. Dorvall received her undergraduate degree in Biology from the University of Great Falls with a minor in Chemistry. It was while she was earning her bachelor's degree at the University of Great Falls that she discovered her passion for Optometry. Through volunteering for Special Olympics, she learned that optometry was so much more than glasses and contacts. She went on to shadow various optometrists before applying to optometry school.
Dr. Dorvall then moved to Florida to attend optometry school at Nova Southeastern University. She was a member of the Gold Key Honor Society and even served as president. While at Nova Southeastern University she was awarded Optometry Student of the Year for her excellence in academics and extracurricular activities.
Prior to joining Ocala Eye in 2022, Dr. Dorvall completed her residency in primary care optometry at Malcolm Randall Veteran's Affairs Medical Center in Gainesville, FL. During her residency, she gained experience in low vision, contact lenses, ocular disease care, and traumatic brain injuries affecting the eyes.
Dr. Dorvall sees patients in both Ocala and The Villages. She loves the one-on-one time she gets with each of her patients.