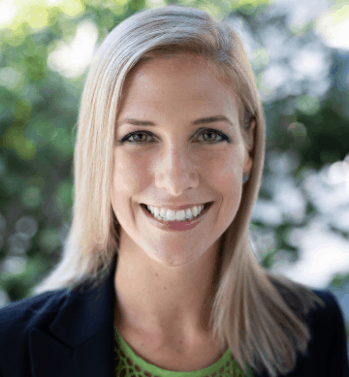 Kellie Bassion, O.D., F.A.A.O.
Specializing in:
Primary Care Optometry and Contact Lenses
Nova Southeastern University
Residency in Primary Care with Emphasis in Low Vision/Geriatrics
Nova Southeastern University
O.D.
Nova Southeastern University
B.S. – Vision Science
University of Central Florida
B.S. – Molecular Biology and Microbiology
University of Central Florida
B.S. – Psychology
American Academy of Optometry
American Optometric Association
What Our Patients Are Saying
"This was the most professional organization that I have worked with. Everyone is on the same page to get the job done efficiently and effectively."
-George P.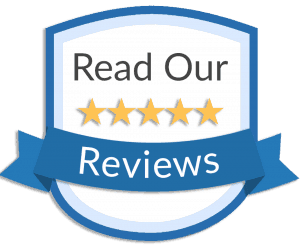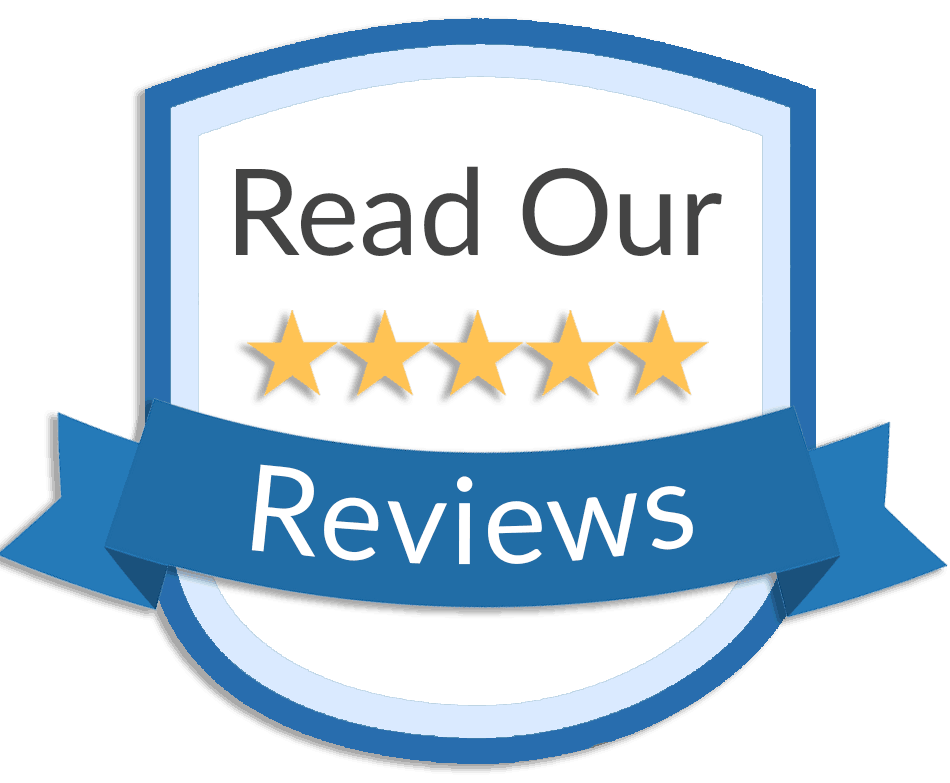 Kellie Bassion, O.D., F.A.A.O., is a native Central Floridian. She graduated with honors from the University of Central Florida before graduating as a Beta Sigma Kappa Optometric Honor Society member from Nova Southeastern University.
During her residency, Dr. Bassion enjoyed teaching students in their clinical rotations in both primary care and low vision clinics. She also had the pleasure of lecturing in many different settings, including to faculty, students, and abroad in Ireland.
Dr. Bassion has also obtained her fellowship from the American Academy of Optometry.
Outside the office, Dr. Bassion enjoys spending time with her family and two children. She is an avid reader and enjoys cooking, yoga, and spending time outdoors.