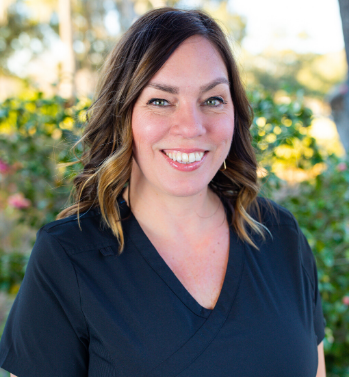 Wendy Wright, LMA
Specializing in:
Aesthetics and Skin Care
Puttin' on the Tips Cosmetology School
Wendy Wright, LMA, is a licensed medical aesthetician and facial specialist. She has been with Ocala Eye for twenty-five years, first working in oculoplastics for more than ten years and then as an assistant in eyelid surgery for another decade.
Wendy has always been interested in skincare, including more than five years of experience as a Mary Kay beauty consultant. She is passionate about helping people look and feel their best and looks forward to offering her clients innovative and personalized skincare solutions. Wendy graduated from Puttin' on the Tips Cosmetology School here in Ocala, Florida.
Outside of work, Wendy enjoys spending time with family and friends. She also loves to travel and ride motorcycles.