Advanced Cataract Surgery
Ocala Eye cataract patients benefit from a range of surgical and lens implant options allowing their postoperative vision to best match their lifestyle and needs.
These choices – Premium All-Focus, Premium Distance, Precision, and Standard – are attainable through state-of-the-art advancements in surgical eye care used by our expertly trained ophthalmologists.
We personally tailor each treatment plan to the individual in an effort to help patients choose the proper combination of diagnostics, surgical approach, and visual outcome right for them.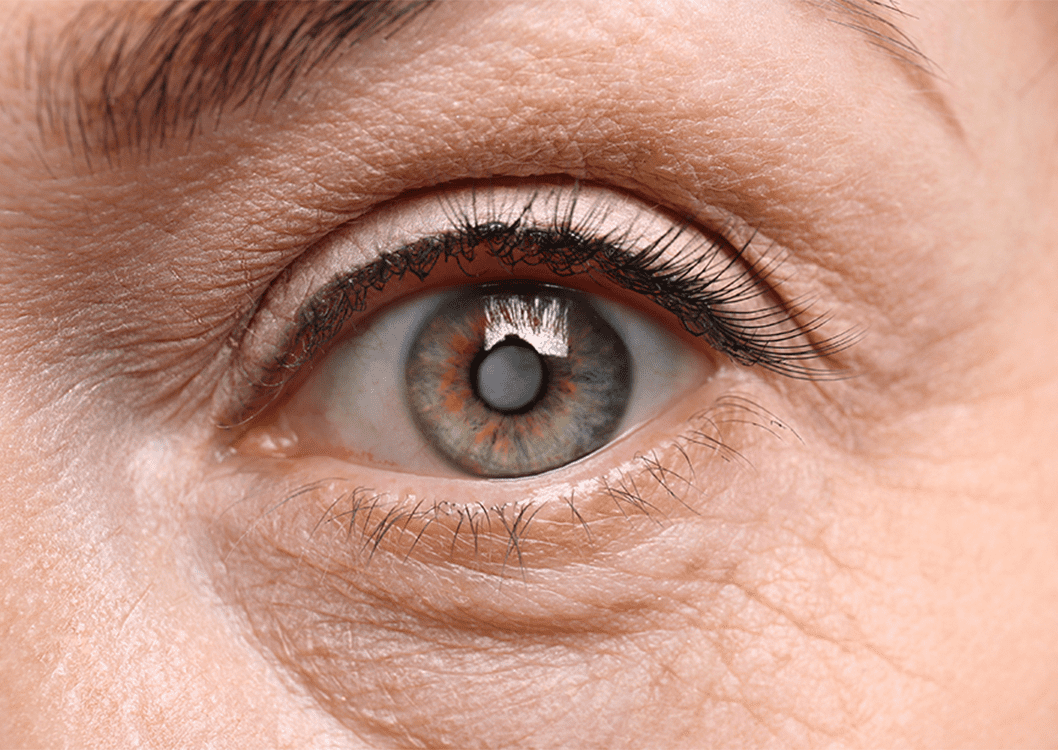 DID YOU KNOW?
More than 1.8 million people have advanced cataract surgery each year in the United States, and more than 95% of those surgeries are performed with no complications.
What Should You Expect With Advanced Cataract Surgery?
Before advanced cataract surgery is scheduled, your surgeon will check your eyes and determine if you're a good candidate for the procedure. If advanced cataract surgery is recommended, your doctor will review the different package options available and give recommendations based on your visual needs and lifestyle. At Ocala Eye, each patient is given his or her own Vision Care Specialist that will take their unique measurements, review the procedure in great detail, and aid throughout the pre-operative process.
The operation itself entails making a tiny incision in the eye. Through this incision, your surgeon inserts an instrument about the size of a pen tip. This instrument uses ultrasound to vaporize and vacuum the cloudy lens and thereby removes it from the eye.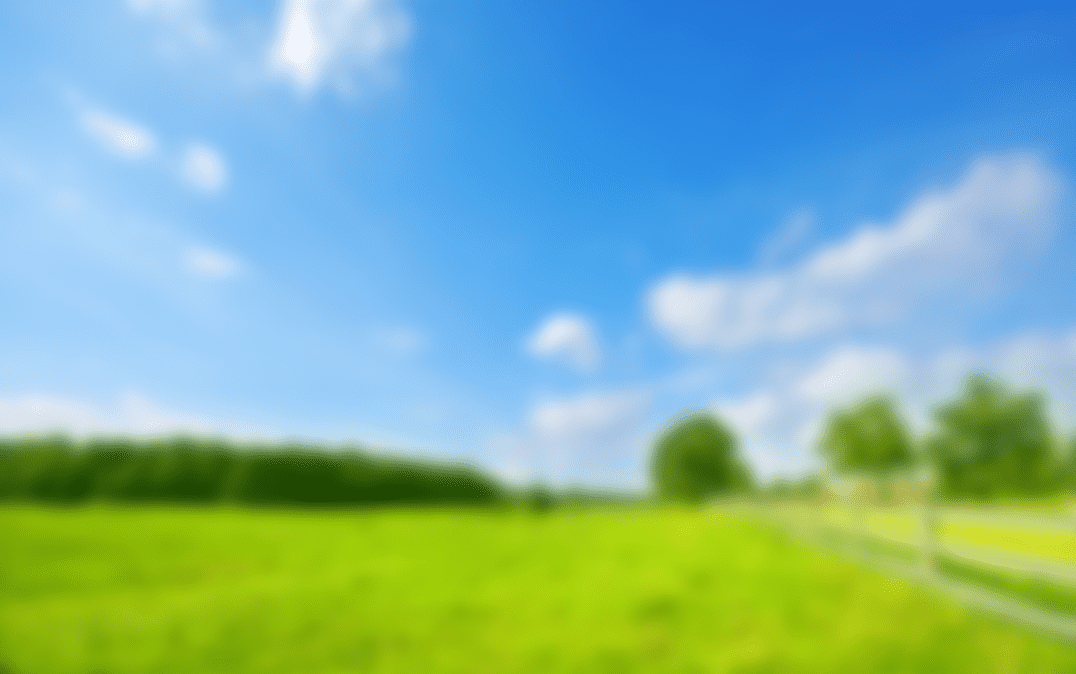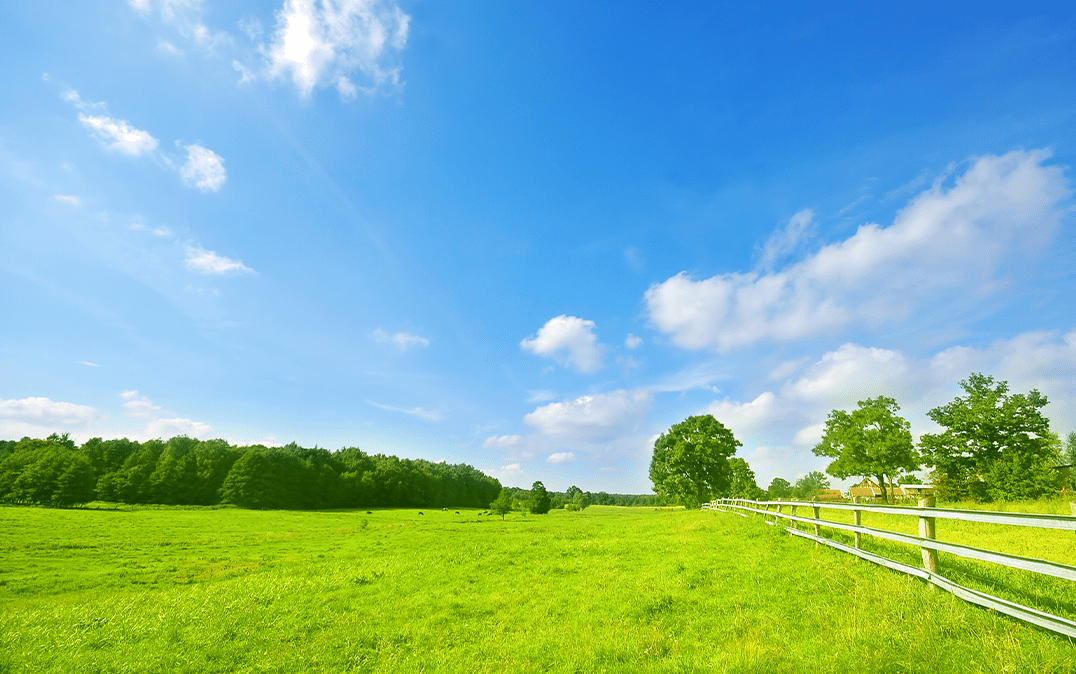 Once the cataract is removed, your surgeon will replace your eye's natural lens with a permanent new artificial intraocular lens implant (or IOL) through the same tiny incision and set it carefully into position. Advanced cataract surgery is a modern outpatient procedure that generally takes less than 20 minutes. A topical anesthetic is used for minimal discomfort and most individuals require no stitches or special patching.
Recovery After Advanced Cataract Surgery
After surgery, you'll be prescribed eye drops that guard against infection and aid in the healing process. It is very important to follow the eye drop schedule given by your surgeon and Vision Care Specialist. Avoid rubbing your eyes, lifting heavy objects, and swimming for the first two weeks following surgery. Every patient will go through a series of post-op visits for several weeks following advanced cataract surgery to make sure the eye is healing properly.
Recovery time after surgery is generally quick and usually occurs within a few days. Most patients notice better vision soon after surgery and continue to see improvement in their vision over the following weeks.
Why Do Some Advanced Cataract Surgery Procedures Cost More?
Advancements in advanced cataract surgery have surpassed the ability for Medicare and other insurance entities to cover the latest medical technologies and diagnostic testing. The specialists at Ocala Eye believe the patient should have a choice in selection among medical technologies, diagnostic safety tests, and visual outcomes to best suit their needs.
For more information, we advise an appointment with one of our physicians who can review all your options and determine if surgery is right for you. Our well-trained pre-op staff can also answer most advanced cataract surgery questions by calling 352-622-5183 during regular business hours.
Cataract Surgery Frequently Asked Questions
Here are some additional questions we hear from our cataract patients who are considering surgery to improve their vision. For any questions not answered here, feel free to contact us.
Can You Have an Eye Exam for Cataracts?
Yes, cataracts can be detected with a simple eye exam. Your eye doctor will examine the lens of your eye for signs of cataracts.
Which Lens Should You Choose for Your Cataract Surgery?
There are three types of artificial lenses that can be used in cataract surgery: monofocal lenses, bifocal lenses, and trifocal lenses.
Bifocal and trifocal lenses allow you to see near, intermediate, and far distances. Monofocal lenses can only be used for one distance-either near or far vision.
How Soon After Cataract Surgery Can You Return to Work?
Most people return to work within a few days after cataract surgery. However, your eye doctor may recommend that you take some time off work to allow your eyes to heal fully.
Consult a Cataract Surgeon in Ocala
Ocala Eye's fellowship-trained ophthalmologists and medical staff are dedicated to helping your vision last a lifetime, which is why we offer comprehensive eye care for adults of all ages. From annual eye exams to advanced procedures like LASIK and advanced cataract surgery, we can help you see your best at any phase of your life.