Mark A. Jank, M.D.
Specializing in:
Premium Cataract Surgery and Refractive Surgery
Wilford Hall USAF Medical Center Lackland AFB | San Antonio, Texas
University of Miami School of Medicine | Miami, Florida
The Johns Hopkins University | Baltimore, Maryland
Fellow American Academy of Ophthalmology

American Society of Cataract & Refractive Surgery
American Medical Association
Florida Medical Association
Tampa Bay Ophthalmology Society
Society of Air Force Clinical Surgeons
Marion County Medical Society
SEE (Surgical Eye Expedition)
International Society of Keratorefractive Surgeons
What Dr. Jank's Patients Are Saying
"From my first consultation to cataract surgery on both eyes, Ocala Eye and Dr. Jank provided excellent customer service and quality care. I have multifocal lenses now and am seeing 20/20. Dr. Jank called after each surgery to see how I felt and if I had any questions! Superior care provided by Ocala Eye and Dr. Jank."
-Linda M.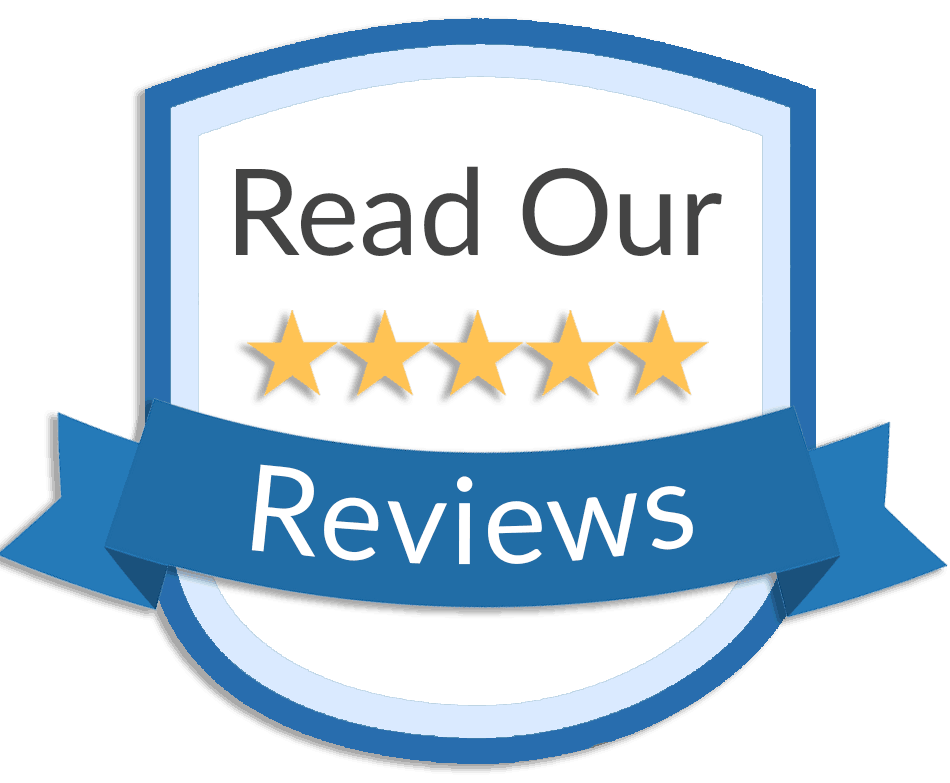 Mark A. Jank, M.D., is a cataract surgeon in Ocala. He practices comprehensive ophthalmology, having primary interests in advanced cataract surgery utilizing  no-shot / no-stitch techniques with simultaneous reduction of astigmatism. Keeping pace with the newest vision technologies featured as part of the Ocala Eye Customized Cataract Care Program, Dr. Jank is proficient in the implantation of the latest IOLs which give his cataract patients and others the opportunity to restore youthful vision and gain freedom from the daily inconvenience of glasses and contact lenses.
Dr. Jank's refractive surgery expertise further includes LASIK and conductive keratoplasty (CK) for the correction of advanced refractive errors. Dr. Jank also has a special interest in complicated intraocular problems faced by patients who have had trauma or previous unsuccessful surgery.
Dr. Jank joined Ocala Eye in July 1988, following nine years of active duty as a U.S. Air Force physician. His military career culminated in Tampa serving as MacDill Air Force Base department of ophthalmology's chief surgeon. In recognition of his leadership at MacDill, he received the Air Force Meritorious Service Medal in 1988 for improving cataract surgery procedures.
A graduate of Johns Hopkins University and the University of Miami School of Medicine, Dr. Jank performed two years of internal medicine residency, followed by three years of ophthalmology residency at Lackland Air Force Base's Wilford Hall Medical Center in San Antonio, Texas. He was awarded a letter of commendation by the Air Force Surgeon General for implementing an ophthalmology training program for Air Force emergency room medical personnel. He was later appointed special consultant in Ophthalmology to the Surgeon General.
Dr. Jank periodically takes time out from his practice to visit third world countries where he does charitable surgery on needy patients.
Dr. Jank is a diplomate of the American Board of Ophthalmology and also of the National Board of Medical Examiners. He is a fellow of the American Academy of Ophthalmology, the International Society of Refractive Surgeons, the American Society of Cataract and Refractive Surgery, the American and Florida Medical Associations, and the Marion County Medical Society.