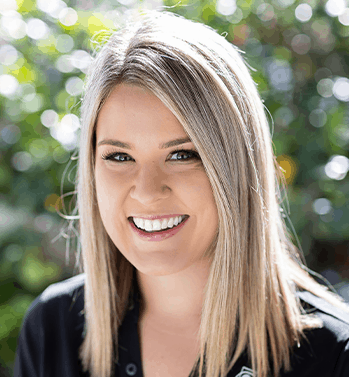 Chelsea Crile
Specializing in:
Aesthetics & Oculoplastics Scheduling and Services
Chelsea Crile joined Ocala Eye in 2016. She worked as the lead customer service representative at our Villages office prior to her transition into our aesthetics department in 2019.
As our Aesthetics and Surgical Coordinator, Chelsea oversees our Licensed Medical Aesthetician's and Nurse Practitioners' service schedules and helps manage our Oculoplastic surgical schedule. From product knowledge, helping plan our aesthetic events and answering patient questions, Chelsea is an integral part of our day-to-day aesthetics department operations.
"I am passionate about interacting with our patients and guiding them through their experience," Chelsea says.
When not at work, she enjoys most outdoor activities such as boating, fishing, and hunting; and spending time with friends and family.