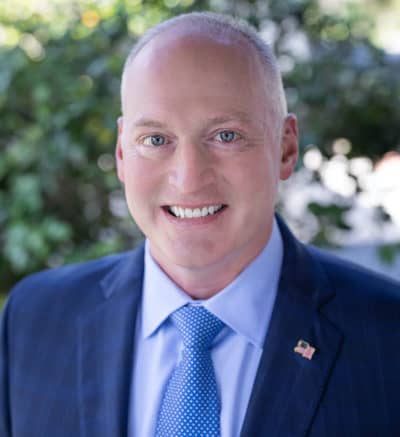 We are excited to announce that Todd J. Endicott, D.O., has joined the Ocala Eye team and is now seeing patients at our Heath Brook, 200 West, and The Villages locations.
Dr. Endicott is a board-certified ophthalmologist specializing in refractive surgery and cataract surgery. He provides primary glaucoma management and established patient care services for Ocala Eye.
He has been performing laser corneal refractive surgery since 2013 and has performed more than 5,000 procedures with the United States Navy. Previously, he served as the Director of the Laser Center at the Naval Hospital in Jacksonville, Florida.