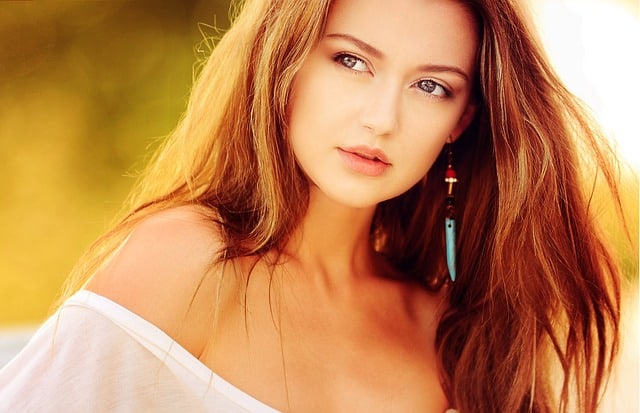 Our waxing treatments are designed for your skin type and customized to address your skincare concerns. We specialize in providing immediately visible results while emphasizing long-term effectiveness to help you maintain a youthful, healthy glow long after you leave our office.
We use a paraben and gluten free Satin Smooth wax, which is a non-irritating hair removal product for sensitive skin.
Eyebrow with design – $20.00
Lip – $10.00
Chin – $10.00
Bikini – $25.00
Side & Chin – $18.00
At Ocala Eye Aesthetics, our goal is to help you achieve the look you desire as fast and safely as possible. Our licensed aesthetician offers a full range of skin rejuvenation services, including nourishing facial treatments, Botox, cosmetic injectables and appearance enhancing medical procedures.
We invite you to schedule a consultation and discover all the ways Ocala Eye can help you see, look and feel your best.