Plasma IQ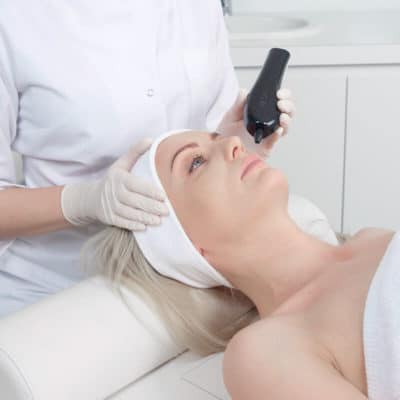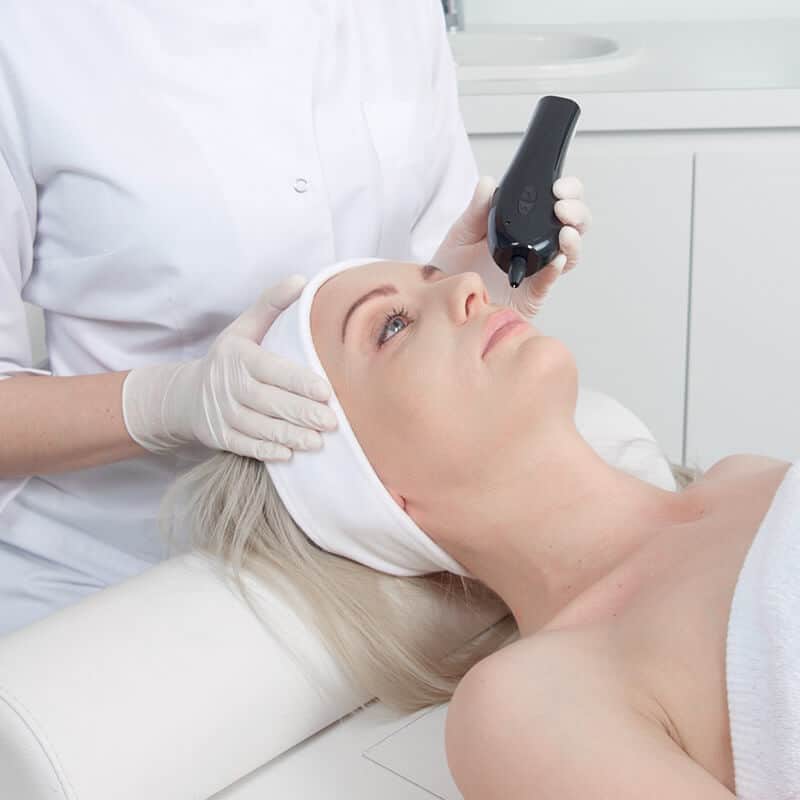 Plasma IQ is a treatment tool that restores and stimulates the skin to reverse the signs of aging. As the first and only Class 2-cleared plasma energy device, Plasma IQ safely and effectively lifts and renews delicate skin around the face and body with impressive results.
How Does Plasma IQ Work?
The Plasma IQ process begins by ionizing the gas particles around the skin, creating an electrical arc that causes micro injuries on the skin's surface. These tiny injuries wake up the natural healing process in the skin.
As the skin heals, it stimulates the production of collagen and elastin, which create the look of healthy, younger skin around one week after treatment.
Am I a Candidate for This Treatment?
The Plasma IQ treatment is an excellent solution for patients looking for a solution to visibly aging skin, from fine lines and wrinkles to delicate texture and loss of firmness. Plasma IQ will target these issues with surgical precision without having to undergo surgery itself.
What Can I Expect From a Plasma IQ Procedure?
For the week leading up to your Plasma IQ appointment, you will want to avoid direct sun exposure on the skin in preparation for the procedure.
Once you are in the office, treatment should take 30 minutes on average and can be combined with other aesthetic treatments during the same visit. Recovery will last around one week as the microinjuries heal and the scabbing fades, revealing the rejuvenated skin underneath.
At Ocala Eye Aesthetics, our goal is to help you achieve the look you desire as fast and safely as possible. Our licensed aesthetician offers a full range of skin rejuvenation services, including nourishing facial treatments, Botox, cosmetic injectables and appearance enhancing medical procedures.
We invite you to schedule a consultation and discover all the ways Ocala Eye can help you see, look and feel your best.