Todd J. Endicott, D.O.
Specializing in:
Refractive Surgery and Cataract Surgery
Naval Medical Center San Diego
Ophthalmology Residency
Naval Hospital Camp Lejeune
Family Medicine Internship
Arizona College of Osteopathic Medicine
D.O.
University of Idaho
B.S. – Zoology
American Academy of Ophthalmology
Florida Osteopathic Medical Association
American Osteopathic Association
Heath Brook Office
200 West Office
The Villages Office
What Our Patients Are Saying
"A complete and comprehensive eye examination. From check in to checkout, all the staff were courteous and professional. I can see why the facility was crowded. Thank you and I'll see you next year."
-William G.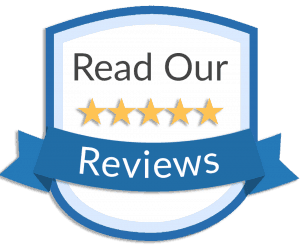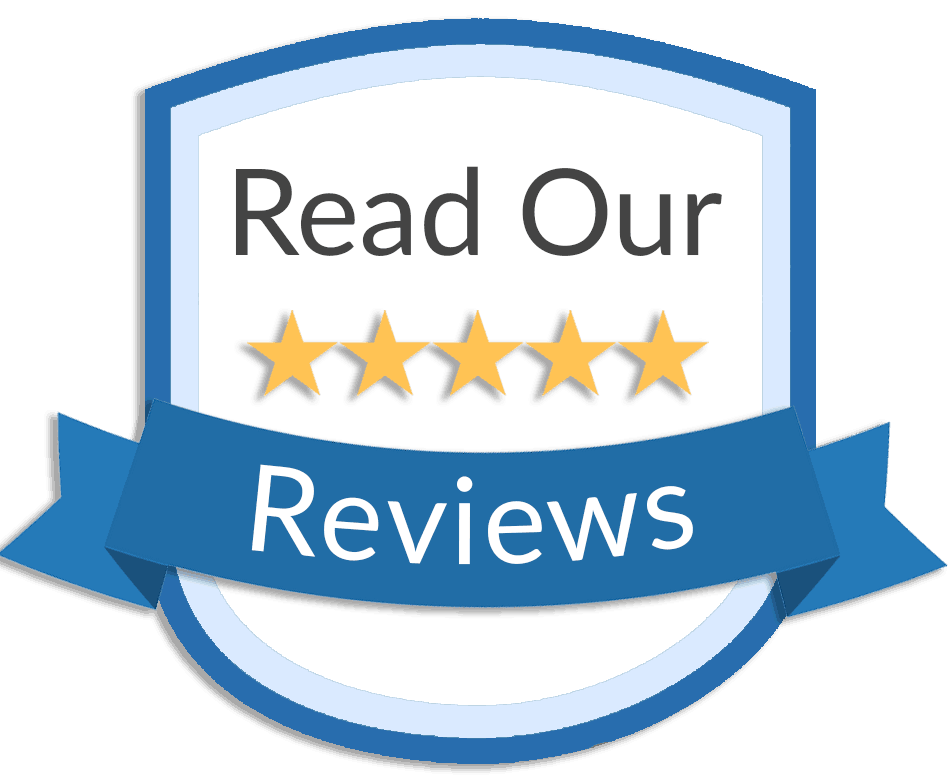 Todd J. Endicott, D.O., is a board-certified ophthalmologist and a graduate of the Arizona College of Osteopathic Medicine.
He has been performing laser corneal refractive surgery since 2013 and has performed more than 5,000 procedures with the United States Navy. Previously, he served as the Director of the Laser Center at the Naval Hospital in Jacksonville, Florida.
While his primary focus has been refractive surgery, he is also an accomplished cataract surgeon. Dr. Endicott will provide primary glaucoma management and established patient care services for Ocala Eye.