Todd J. Endicott, D.O.
Specializing in:
Refractive Surgery and Cataract Surgery
Naval Medical Center San Diego
Ophthalmology Residency
Naval Hospital Camp Lejeune
Family Medicine Internship
Arizona College of Osteopathic Medicine
D.O.
University of Idaho
B.S. – Zoology
American Academy of Ophthalmology
Florida Osteopathic Medical Association
American Osteopathic Association
Heath Brook Office
200 West Office
The Villages Office
What Our Patients Are Saying
"A complete and comprehensive eye examination. From check in to checkout, all the staff were courteous and professional. I can see why the facility was crowded. Thank you and I'll see you next year."
-William G.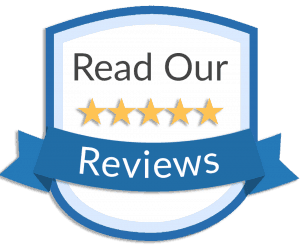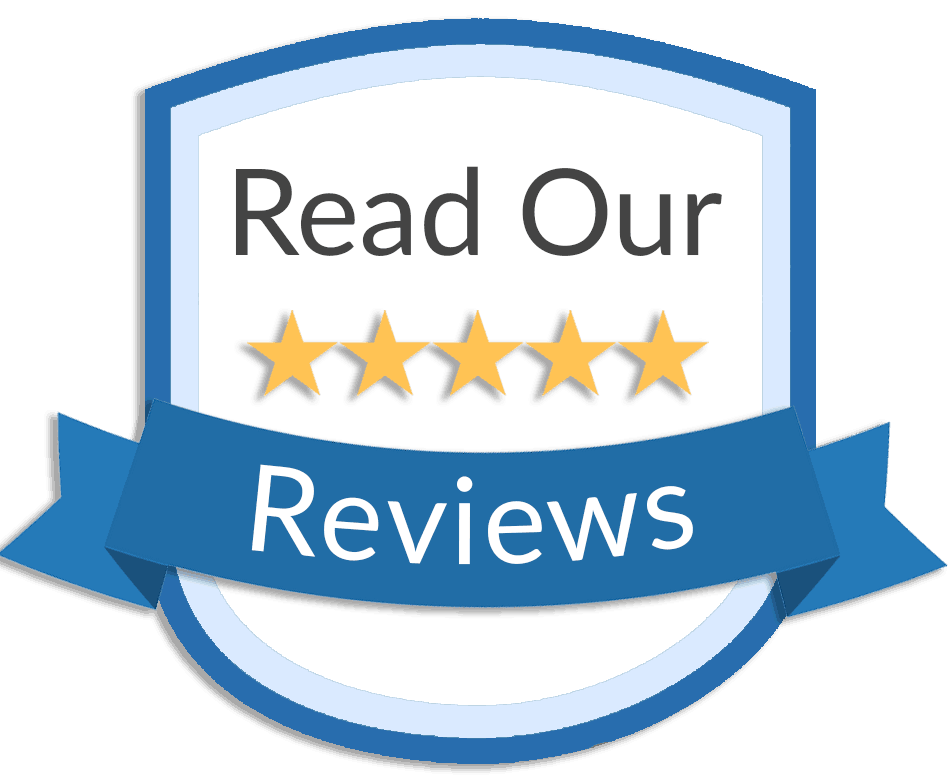 Todd J. Endicott, DO, is a board-certified ophthalmologist and cataract surgeon in Ocala. He practices comprehensive ophthalmology with additional interests in glaucoma management and corneal refractive surgery.
Dr. Endicott joined Ocala Eye in July 2021 following 28 years of active duty service with the US Navy. Since 2014 he was stationed at Naval Air Station Jacksonville and served as the medical director of the Naval Hospital Jacksonville Ophthalmology clinic and the Warfighter Refractive Eye Surgery program.
He has performed over 8,000 LASIK and PRK surgeries during his time in Jacksonville to both military and civilian members while providing full spectrum comprehensive ophthalmology and cataract surgery to military service members, veterans, and their family members.
Prior to becoming an ophthalmologist, Dr. Endicott served the Navy as a Naval Flight Officer, flying the Grumman EA-6B Prowler jet onboard the USS KITTY HAWK aircraft carrier and deployed throughout the western Pacific Ocean, Indian Ocean, and the Persian Gulf.
After attending medical school at the Arizona College of Osteopathic Medicine in Glendale, Arizona, and the completion of a Family Medicine internship at Camp Lejeune, North Carolina, he was trained as a Naval Flight Surgeon. He served as a flight surgeon with the US Marine Corps in Okinawa, Japan, and deployed throughout the western Pacific to Indonesia, the Philippines, and Korea on numerous occasions.
Upon completing ophthalmology residency training at Naval Medical Center San Diego, CA, he transferred to Jacksonville, FL. After being stationed in Florida numerous times over his career, including Orlando, Pensacola, and Jacksonville, he considers Ocala his forever home. "I've been all over the world and I can say Ocala is truly a special place and I am proud to call it home."
"It has been a true privilege and absolute honor to serve in the US Navy as a Naval Flight Officer, Naval Flight Surgeon, and as an Ophthalmologist providing top-notch eye care to our active duty service members, military retirees, and their family members. I now look forward to providing the same high-caliber ophthalmology care to our Ocala and Central Florida residents. I am grateful for such a privilege to serve and care for my past, present, and future patients."
Dr. Endicott is a diplomate of the American Board of Ophthalmology. He is a member of the American Academy of Ophthalmology, along with the American and Florida Osteopathic Medical Associations.